september, in photos.
birthday parties with taco trucks and sparklers, where i am only invited as tab's +1. i'll take it.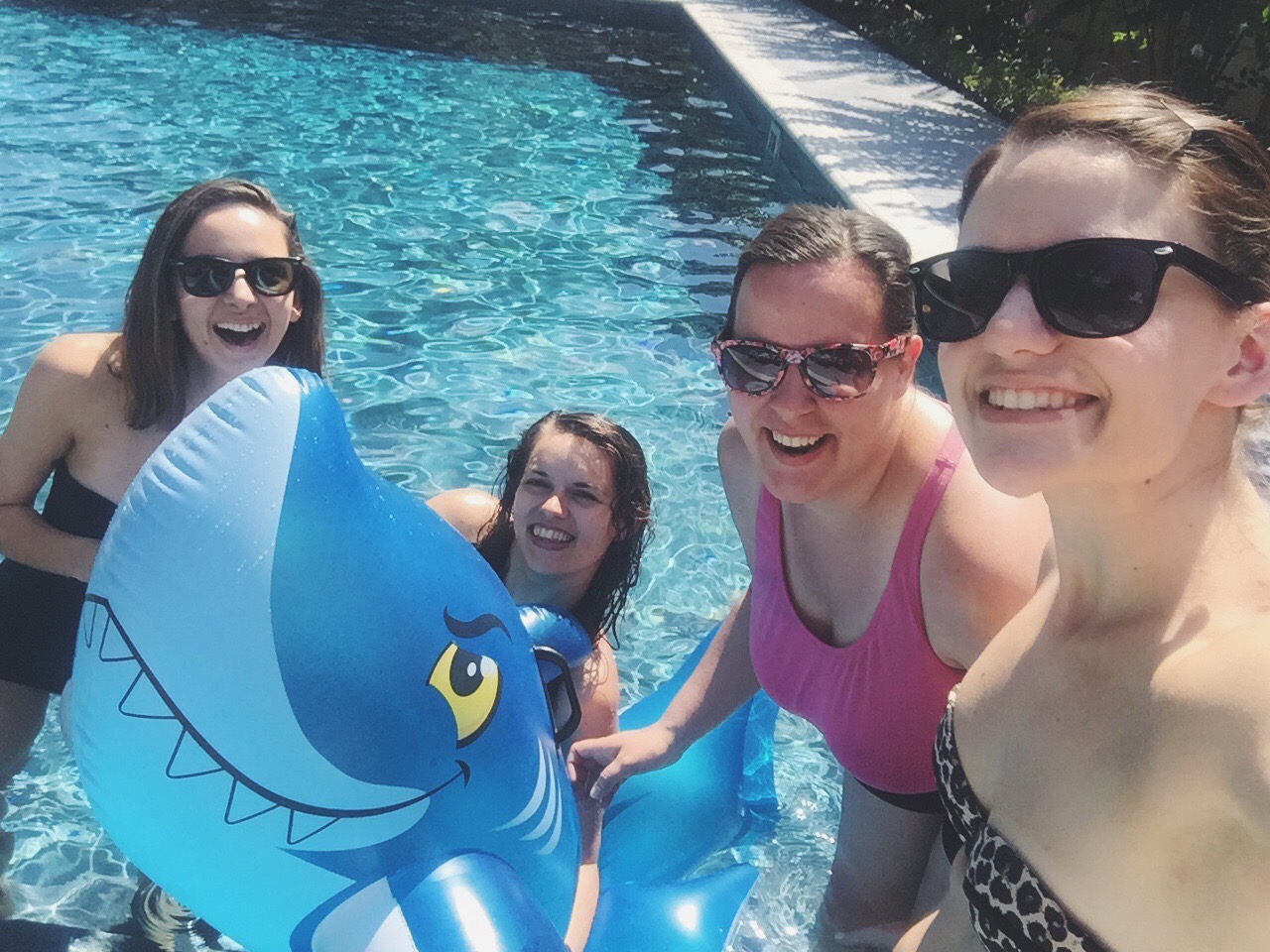 labor day pool party, with pizza rolls. (shout out to anyone who has a pool that is not a community pool. let's be friends.)
this is how i spend my days.
more shauna niequist (cold tangerines) because this part is so accurate, like how does she even know my life.
matt wertz + aaron krause.
when your friend's car breaks down after church, you get thai food and eat it in the parking lot while you wait for the tow truck.
mid-morning walks, because fresh air is important when someone (him) won't stop crying and someone else (me) needs to keep her sanity.

and, obviously, the most important part about september has already been covered.